In the new world of marketing, business are constantly seeking new ways to diverse their marketing strategy and stay on top of their competition. Targeting the millennials is a powerful way to increase business growth and oppotunities. In this article, we'll explore different ways to growth business success and why targeting millennials can be a game-changer for your business. Lets drive into the top tips to market to Millennials. 
Go Mobile-First
The millennial generation who was raised in the area of smartphones navigates the world using their mobile devices. To build a connection with the millennial generation, it is vital to find out what mobile platforms there are most active. Popular apps commonly used by millennials include Facebook, Instagram, Tik Tok, Twitter, Pinterest , and Snapchat. Tailoring your marketing strategies to each platform would increase your brand awareness and growth.
Being expressive 
Millennials are known for expressing their concerns to brands who align with their personal values and culture. They are brand conscious and want to use their money towards meaningful brands that express topics such as sustainability, health and wellness, authenticity and transparency.
Prioritise Experiences
Millennials prioritise experiences over material possessions. Shareable content plays a pivotal role in their lives, with many favouring experiences they can showcase on social media. Brands should acknowledge this preference and incorporate experiential elements into their marketing campaigns to forge a deeper connection with millennials.
Embrace Authenticity
Authenticity is a universal attribute that resonates with consumers of all ages. However, millennials, in particular, prioritize it. They value brands that remain true to their core values and do not attempt to feign authenticity. Authenticity manifests in various forms, such as user-generated content, social media engagement, and genuine customer interaction. Millennials seek brands that value two-way communication and transparency. Incorporating user-generated content like reviews and actively maintaining a social media presence is essential to establish authenticity and trust.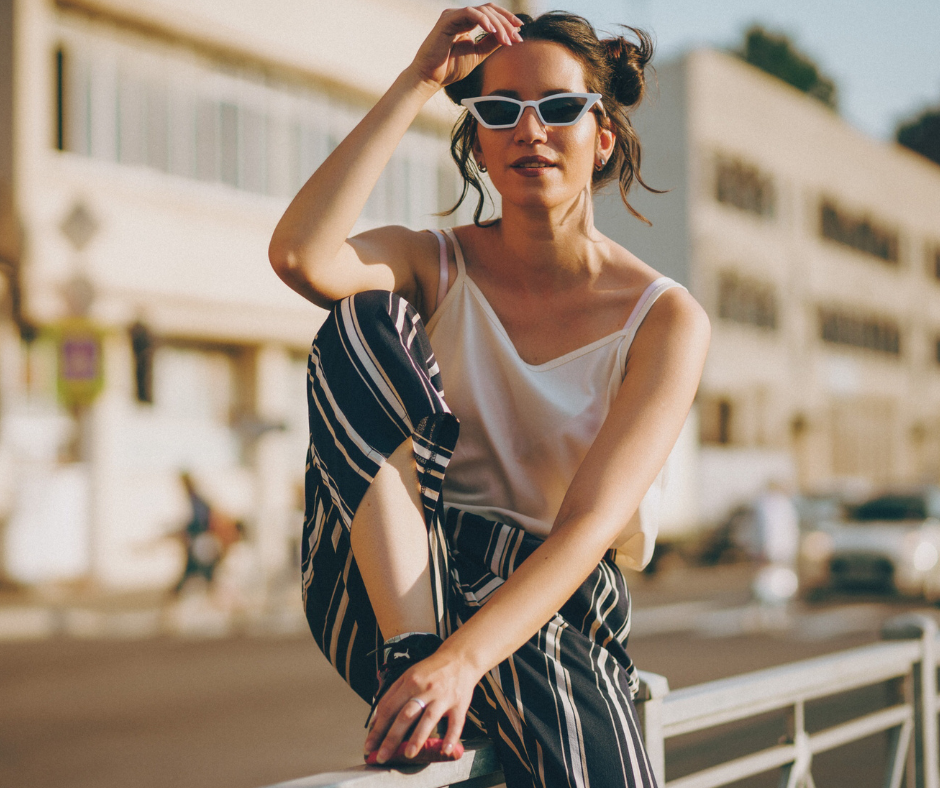 Maintain an Active Blog
A frequently updated blog on your website is a significant draw for millennials. Well-written blog posts can lead to a 55% increase in website visitors, contributing to enhanced search engine rankings. Millennials often evaluate a brand's online presence before making a purchase, and a regularly updated blog signals your commitment to modern standards. Consistency in maintaining a blog reflects positively on your brand's ability to cater to contemporary expectations in various aspects, including shipping standards and product quality.
Offer Appealing Incentives
Millennials are drawn to incentives but value more than just monetary rewards. Consider providing options that resonate with their priorities, such as time, experiences, and customization. Be attentive to their preferences when designing incentives, as they may prioritize unique experiences over financial rewards. Leverage this preference for incentives by incorporating them into your marketing strategies.
Informative Inbound Marketing
Tracking and analysing inbound marketing data is crucial to understanding millennials' preferences. As privacy becomes a paramount concern, first-party data derived directly from audience interaction gains importance. Gather data through surveys, email addresses, customer feedback, and social media polls to refine your messaging and sales strategies. This information helps tailor your approach to better meet the needs of millennials, thereby enhancing your effectiveness in reaching and engaging with them.
By targeting Millennials in your social media strategy, businesses can gain deeper engagement through their brand experiences.
If you need any help with Social Media Marketing or want to explore advertising on TikTok, talk to our experts at 01708 952952 or visit our website here.