Intuitive Social media Team
We're fully accredited with Facebook, Twitter Instagram and more. This means we can enhance, and or open more social media channel,  and therefore enhance potential revenue streams for a better ROI.
Experienced PPC Company
Our highly experienced PPC team has working in the sector for almost two decades now, so you can feel assured your PPC campaign is being run both correctly and ethically throughout.
Tailored Campaigns
We'll tailor your campaign specifically to your business needs. With our proactive approach we'll monitor the performance of your campaign, and take action if we feel it will improve campaign performance.
More consumers now use social media to learn about brands, follow for updates, and message for support. It is important to ensure that your social presence is up to date and current, our team of experts will ensure that your social channels are above the trend backed by a data driven approach.
Our Social Media Growth Process
Page Analysis
We'll analyse your page and assess your growth potential.
Audience Identification
Optimising a social page for better engagement will be crucial to our strategy. Content is crucial to customer acquisition.
Tailored Growth Campaign
Our specialised team of social media specialists will monitor your channels daily to ensure it's running smoothly and to change posts/ campaign strategy to ensure we are optimising growth.
Targeted Like Campaigns
We're happy report with you weekly, fortnightly, or monthly. And if you choose to we can meet for the report over a video conference call.
Reaching Customers Directly
Anyone who's used social media as a part of their marketing strategies will have noted that the benefits in traffic and sales can be astoundingly effective at reaching customers directly.
Supercharge Sales
Social PPC can supercharge sales. Social ads and boost campaigns can hugely impact your sales on your business website with targeted customers who know what they're investing there time in.
Improve Business presence
Without core channels such as Facebook, Instagram, Twitter many will consider you to be a small or fly by night company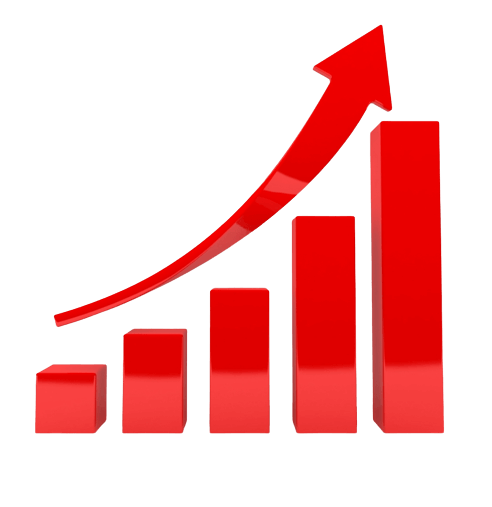 Social Media Services
We're accredited across multiple social platforms, such as Facebook, Instagram, Youtube, etc and we have an experienced social team, always looking at the newest platforms and trends. So can trust in us as a trustworthy partner.
Social Media Strategy
Our team of experts provide your business with the intelligence and thoughtfulness it deserves. Our social strategies are not one size fits all and you will have a dedicated account manager to create goals unique to your business.
Social Media Management
Our team will handle of your social media requests, by regularly scheduling posts and ensuring there's no down time on your channels. We will also respond to customers comments and answer any questions that they may have.
Content Creation
We are equipped with the expertise, knowledge, and tools to turn any idea into impactful on social media content. With decades of experience in creating content, we understand how to build your brands presence.
Paid Social Media Advertising
Social media advertising is an efficient method of building your brand presence. Our team will create highly targeted ads to target the right audience for your brand and increase your engagement while bringing costs down.
Data Analysis & Reporting
Our team will have regular update meetings with you and your business to discuss the new trends in social media and how we can stay on top of these. We will also report regularly on what channels are working for you and how we can increase engagement.
Ready to make your move?
Reach out and let's delve into the details. We're here to explore how your brand can grow your social media channels and create a lasting revenue stream.