Together we help brands figure out the right strategy for their Amazon listings and execute our plan effectively by leveraging data to drive impactful results.
Amazon Seller & Vendor Services
Brands come to us, seeking our unique expertise with the Amazon platform, and years of experience with product listing and Amazon advertising and everything listed below:
Account Set-Up & Management
All Advertising specialises in Amazon account creation and ongoing management. Our service includes full reporting on all activities within the Amazon platform. We can handle your complete Amazon activities, which allows you to put all your concentration on your core businesses and other sales channels.
Amazon Product Listing & Content
Anyone can list a product on Amazon but not every product can feature on page 1, that is where we come in. A great product listing is one of the biggest drivers to having a successful position on Amazon, and with 100's of aspects to get right this could be the different between showing within the top 10 products or in the 100s.
Consulting Services
With our team of specialists, we can offer advice on all aspects of Amazon to help you avoid many of the common mistakes, missed opportunities and fines. With our Amazon team we have a combined 30 years of experience on Amazon, we have made the mistakes so you don't have to.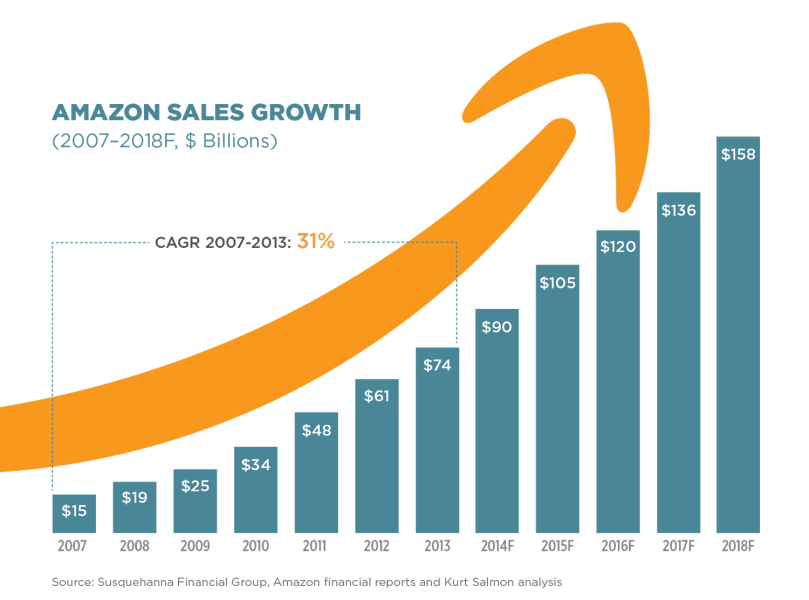 Keyword Research & SEO
Using our own proprietary tool (Vendor Seller) built from the ground up to focus on Amazon, we make sure we thoroughly research and select all the best keywords and search for your product listings.
Using our network and knowledge we then target these keywords to ensure that our product is completely optimised and moving up the rankings. With the use of Vendor Seller, we can then give you a complete 360 report on what keywords are driving traffic and more importantly sales.
Paid Advertising
With AMS, businesses can create targeted advertising campaigns that reach customers based on their search queries, interests, and shopping behaviour. These campaigns can be customised to suit a variety of goals, from increasing product sales to building brand awareness.
Data Analytics
With the use of Vendor Seller, we can analyse every part of selling on Amazon in order to make informed decisions that will help with the optimisation of your listings.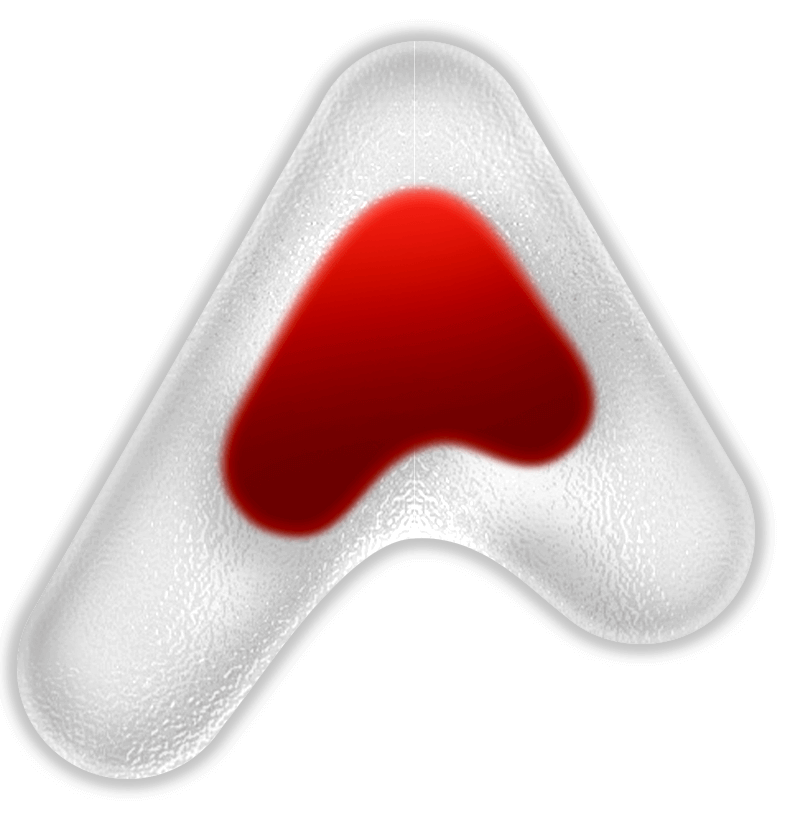 What All Advertising Can Do For You
We offer strategic planning and consulting services for manufacturers and retailers. By working with both first- and third-party sellers, we offer a unique perspective to our clients allowing them to leverage relationships and the Amazon platform to drive huge growth.
We help
Brands and sellers who are new to e-commerce plan and launch effectively
Under-performing brands and sellers focus and improve growth
Established brands and sellers optimize incrementally to maximize results‍
E-commerce strategy development
Multi-channel supply planning and operational consulting
Assortment strategy and planning
Content creation and optimization
Digital shelf monitoring and management
Promotional program planning
Search engine optimization (SEO)
Search engine marketing (SEM) on Amazon (AMS)
Media planning and management (AMG, AAP)
Campaign reporting, analytics and management
New product and brand launch services
Comprehensive channel strategy (wholesale, retail and hybrid)
Customer feedback utilization
Organizational analysis and planning
Channel launch management
PIM recommendation and setup
Ready to make your move?
Reach out and let's delve into you're product's performance and how we can help you to promote, optimise and improve your products and sales.