We're more than advertising, along with our stellar advertising record we also have a fantastic track record of creating eye catching website designs, and deeply complex ecommerce projects.
Business Websites
We have a team of well experience WordPress creatives that have delivered over 100 business websites to our happy customers. Whether it's a standard business site, or something more unique we can create it, optimise it and market it.
Ecommerce Development
Our team of developers create scalable ecommerce solutions tailored to the merchants needs, with advanced modules aimed to increase product sales and interactivity our ecommerce websites allow growth.
Event Websites & Digital Assets
Our digital event assets have been powering events & country shows in Essex, London and Suffolk for over a decade. We provide you with a branded event website, if you don't already own one to ensure you have a platform to attract an audience.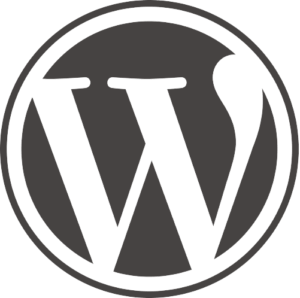 Our team of developers have over 15 years of experience using WordPress, from its simple blogging days, to the powerhouse goto CMS platform for over 80% of Google listed websites.
Website Design
Using our experience in advanced WordPress theme building, and the most popular premium plugins we can create a powerhouse, capable of so much, with little difficulty.
What we provide
An Eye catching design – We'll design a stunning website that's in-line with your brand guidelines and industry standards.
Fluid Design – Your website will render correctly on both desktop and laptop, and more importantly on a mobile or tablet screen.
Advanced Plugins – Our access to premium plugins means while your with us your advanced plugins will not come at a cost (some plugins may be out of our reach and need purchasing)
Ecommerce Ready – Your business website could become far more, with a few clicks you can have an ecommerce store up and running, ready for you to start building your catalog.
Ready blogging platform – We'll provide you an attractive looking blog page and post page for your blog / news section.
Development
We provide development services to WordPress websites whether they we're build by us, or by another design company. With Ad Hoc services available for a multitude of services from Plugin development (see web app and plugins)
What we can offer
Hack recovery &  website repair
WordPress Transfers from host to host (see our web hosting packages).
WooCommerce template overrides.
Cart enhancements.
API connections from website to 3rd party services.
Updates and maintenance service to keep your website up to date, and provide security enhancements.
Ad-Hoc services, If you're looking to make some changes on your current website, we can help.