Let us flex our creative muscles for you & your business!
Do you dream of a creative world without any ego, fluff or doublespeak? 
So do we. And we've made it happen. We're not one of those design agencies that put up smoke-screens. We'd rather show you behind the curtain. We believe that good design should be timeless. It should be useful. You almost shouldn't even notice it. And we know that sometimes you can create more by taking away than by adding.
These are our principles, and we apply them every day to craft beautiful branding, packaging and web design that works even better than it looks. We want to partner with like-minded brands that see the value in a long-term relationship, and prefer to talk how people actually talk. It's a personal service that's as honest and measured as our work.
Campaign Design
Your media campaigns are supported by a highly creative team. A team who understand the fine lines between creative and response. Our creative campaign design will ensure your noticed, your understood and your message is effectively conveyed.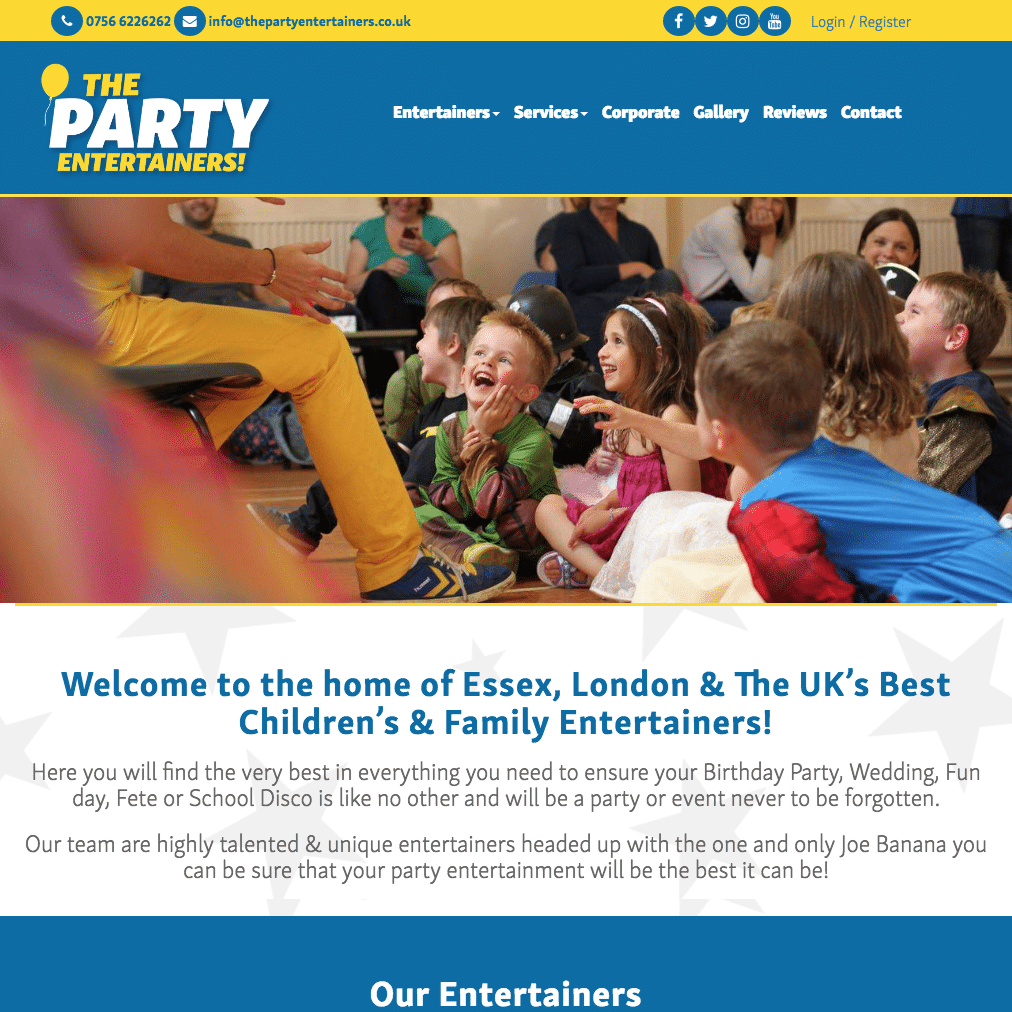 Website Design
Your website is your new shop window. Make it interesting and make it useful. We can help improve your site's looks and performance, with flexible bespoke templates, responsive design and e-commerce capabilities. We create modern beautiful websites across all market sectors.
Branding
Branding isn't just a name or a tick. It's a feeling. It's what you stand for as much as what you do. We can help you bring your values to the front, and shape an identity you can be proud of.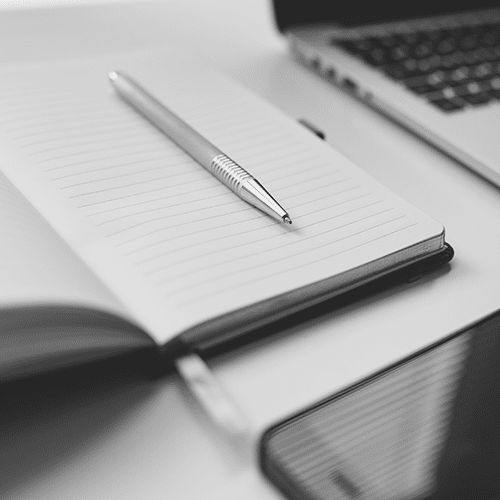 Copy Writing
Whether it's the right word or two on packaging or the copy on a web page, strong copy is vital for successful sales and marketing results. Design draws your customers in. Your copy persuades them to take action. At All Advertising we seamlessly combine visual design elements with high-converting copy and the latest search engine optimisation (SEO) strategies to make sure your digital presence is discovered by the right people.