Let us flex our creative muscles for you & your business!
Campaign Design
Your media campaigns are supported by a highly creative team. A team who understand the fine lines between creative and response. Our creative campaign design will ensure your noticed, your understood and your message is effectively conveyed.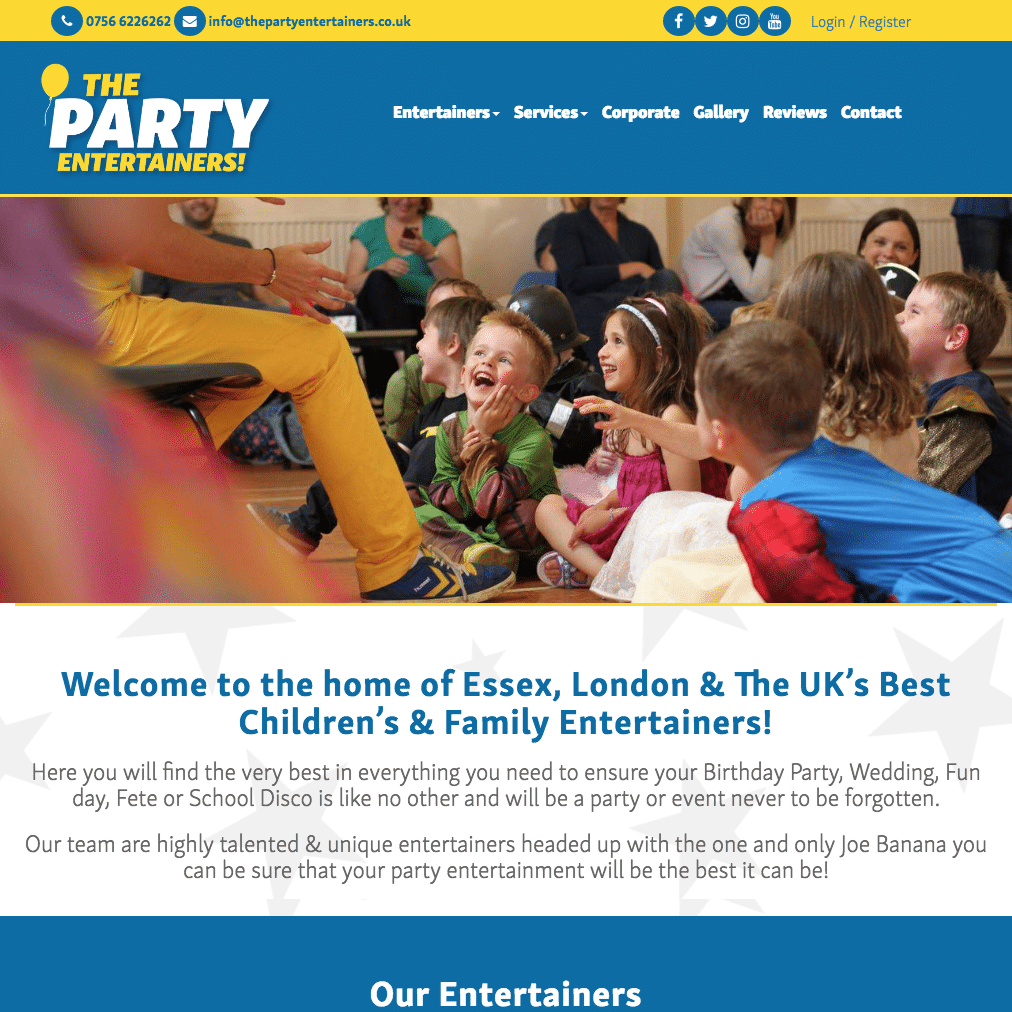 Website Design
Using flexible handmade fully responsive templates, cutting edge design and enhanced e-commerce functionality. We develop modern & beautifully constructed websites for all market sectors.
Branding
Branding isn't just a name or a tick. It's a feeling. It's what you stand for as much as what you do. We can help you bring your values to the front, and shape an identity you can be proud of.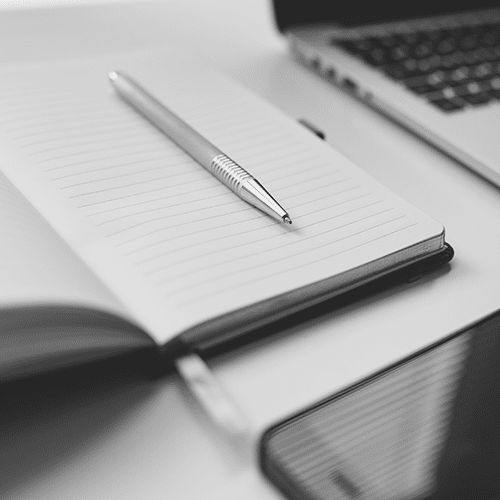 Copy Writing
Copywriting can often become a stumbling block for a business when preparing web content. Let us help with the burden with one of our content writers, who will work with you to ensure concise, high quality & industry focussed content.