Graphic Design

& Branding
Our team of graphic designers will aesthetically blow your socks off!
Graphic design isn't just about pleasing aesthetics. It is the process of masterfully combining imagery and information into a format that not only communicates and influences an audience, but does so in the style and ethos of the company.
In the end, it's about achieving strategic results
Graphic design is a process involving research, idea generation, prototyping and eventually, adding words and pictures. We cover all aspects of graphic design and branding. So, with our talented team of creatives, you're in safe hands.
We offer corporate identity, packaging, signs, informational design, editorial design, digital design and much more!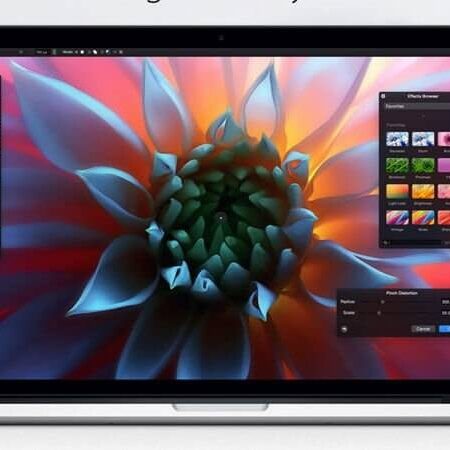 We provide

a range of graphic design & branding services
To a variety of industry sectors
Web graphics

Imagery can really make a website stand out. That's why we provide cutting edge graphic design including banners and visual ads.

Business cards & stationary

A poorly designed or well used business card can be hugely off putting to prospective clients. Our business card and office stationery branding can avoid this.

Brochures , pamphlets & billboards

In a world dominated by online advertising, it's easy to forget the massive impact traditional and physical marketing can have. Our brochures, pamphlets and billboard ads could give you the traction you need.

Email design

A good marketing email really pops and can speak a thousand words to a user who may not otherwise want to read about your brand. Our email marketing graphics will be sure to increase CTR from interested users.