Experienced  Team
We have an experienced, and seasoned advertising team ready to help you with your location ad
Regional Reach
We cover the southeast including Essex, London Kent & Surrey. So you can reach more than your local audience
Pin Point Targeting
We'll target your ad placements in key locations to capture maximum audience exposure
Billboards and hoardings are a fantastic way to gain almost immediate exposure to your local audience. Billboards give you authority and trust and get people talking about your product, or service.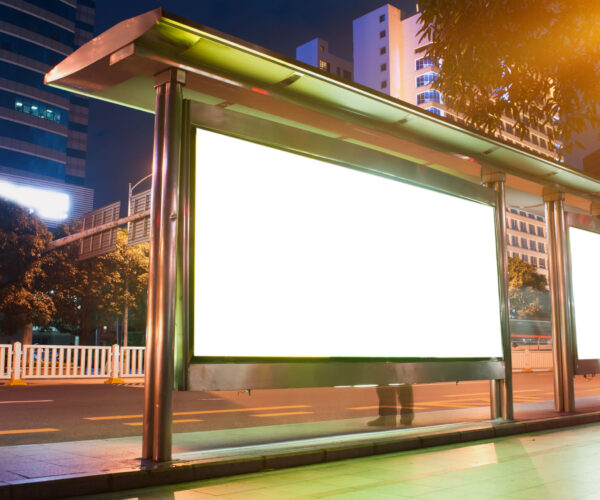 Benefits of Billboard Ads
Be seen by thousands or potential customers
Your billboard ad will be seen by potentially tens or hundreds or thousands of people, depending on your location.
Gain local interest, and intrigue
A well designed advert (click here for creative services) can get people talking, and that fuels intrigue and interest of your product, or service.
Promote trust and authority in your brand
When a billboard is seen it instills a sense of trust in people that your brand is a worthy within your sector
What is an Ad Van?
An Advan is a specially designed van built to promote your ad at maximum viewing. The campaign is aimed around your key locations' with a driver taking the van to designated points of a high traffic of consumers.
Why Use Advan Advertising?
The most lucrative locations to advertise in can often be the most difficult to attain, Advan advertising can cut through that difficulty with ease. It can create huge exposure in those key locations for a quicker impact than many digital methods.
A well thought Advan advertising campaign can reach huge audiences in such as city centres, high-traffic & minor arterial roads, and even heavily visited locations, such as retail parks, leisure parks, cinemas and more.
Would  Advan Advertising Good For My Brand?
Ad-van Advertising can help you by sending out a strong signal of authority and trust. By showing your brand in key locations you can gain maximum interest, get people talking and even intrigued in what you're showcasing. 
Ready to make your move?
Reach out and let's delve into the details. We're here to explore how your brand can achieve maximum local promotion with our advertising services.