Product & Location Photography
Photography is an integral part of any successful advertising campaign. It captures potential customers' attention, establishes brand credibility and delivers a message with no words. It also encourages engagement for social media marketing, generating a larger reach for your products. Here at All Advertising, we understand the importance of good quality images which is why we offer in-house photography.
The Importance of Photography
Did you know that people remember visual information 65% longer than text? That's right, a strong advertising concept, great social media post or well thought out Amazon listing is never complete without high-quality photography.
In addition, photography allows you to convey feelings that copy cannot and allows you to demonstrate professionalism. You may have a strong brand with great products, but without the whole package it's difficult to build brand trust which can lose you valuable customers.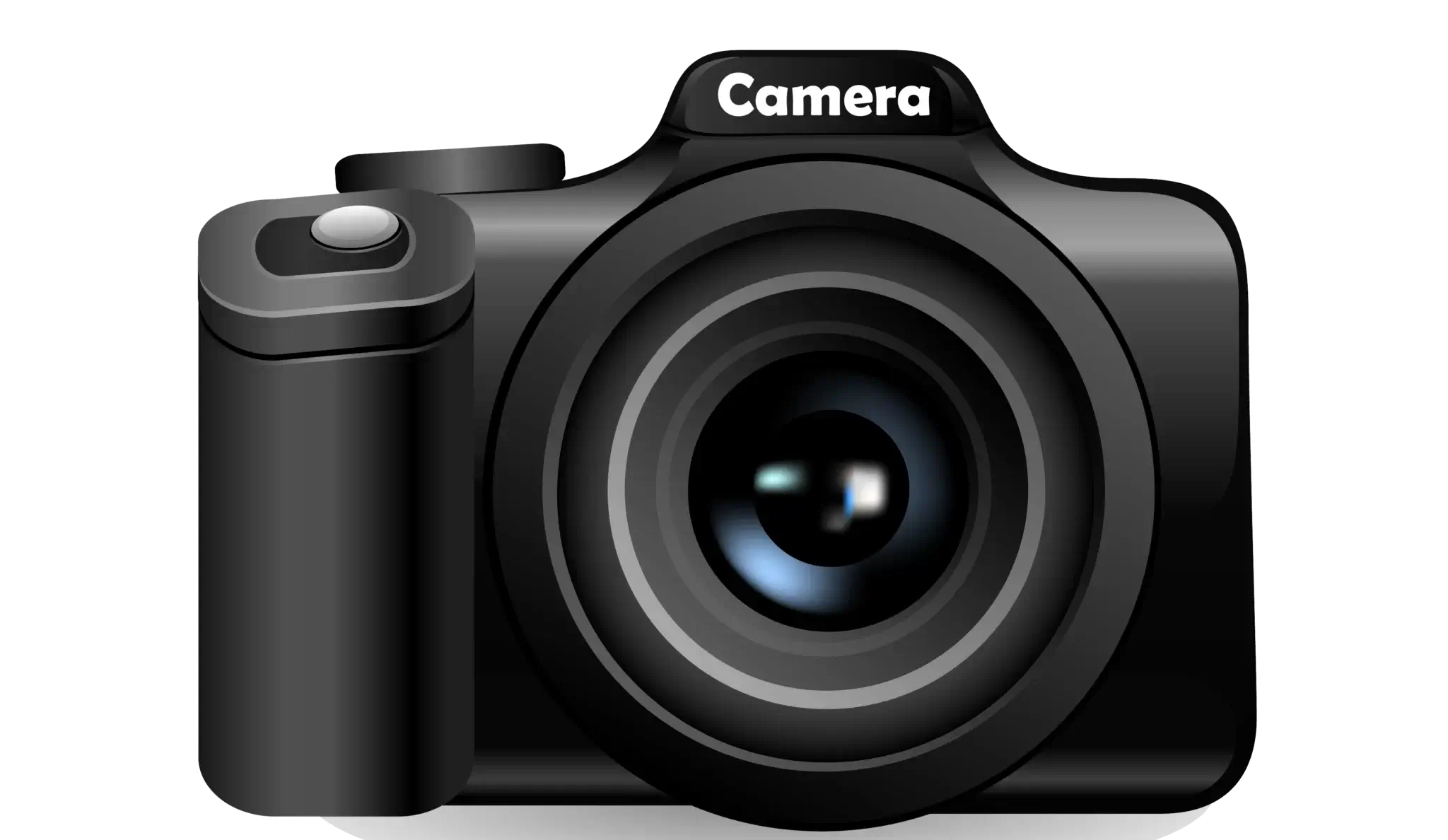 At All Advertising, we know how to get that photography right. So, your products or services receive the branding they deserve. We also offer a FREE consultation, working with you to capture your products in a creative way that both reflects your brand and looks great.
We offer high quality images to enhance your website, Amazon listings, brochures and much more. Whatever you need your imagery for, we'll be sure to work with you to make sure you get what you want. So, contact us and get your FREE consultation today!
Some of our Photography Work
Ready to make your move?
Reach out and let's delve into the details. We're here to explore how our photography services can benefit your business