All Advertising is a full service advertising agency with years of experience. Based just outside of London in Rainham, Essex, we are experts in Digital and traditional advertising, brand building, direct response and creative design for internet and print projects.
We believe in a complete and full service with outstanding customer care. We get deeply involved in our clients business, shaping and developing their offer to be more efficient, more compelling and more profitable. We keep costs low whilst increasing revenue.
We provide a wide range of online & traditional marketing services, media buying, design and website design & development.  Please browse our services for our full range.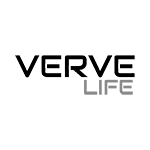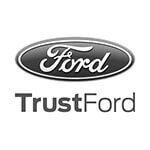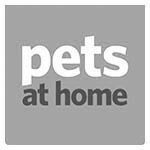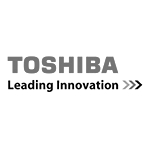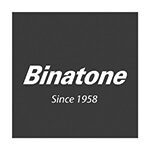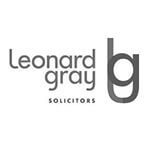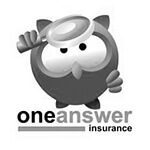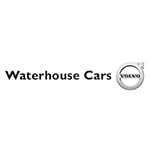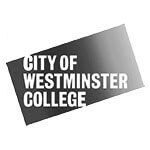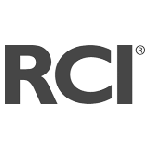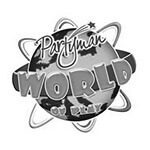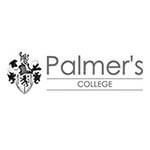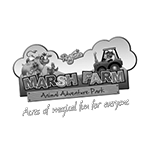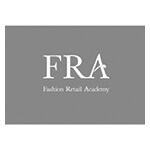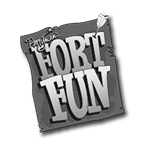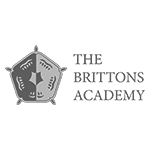 The Full Service

Advertising Agency
We have clients all over the world
Website Design
& Development
Our expert team of website designers & developers are always hard at work creating a broad range of websites & eCommerce stores
Traditional

Marketing
Our media team can plan & buy your local/national press, DTRTV, outdoor and direct mail campaigns
Online

Marketing
Our team of marketing gurus will scope out and efficiently execute your campaign using a range of PPC, advertising and SEO methods. All Advertising is a Google adwords partner.
We've been working with All Advertising for over 1 year now covering all aspects of website design, SEO, and SMO. Rob certainly knows his stuff when it comes to that. Were a medium sized business and we need to outsource this to a credible company. All Advertising came on recommendation, in our eyes the best way that you can win business.
Motoraid – Director
The team are approachable, professional and always at hand to help and advise. The agency are creative, full of energy and fun to work with. I would highly recommend to others.
Palmers College – Head of Marketing
All Advertising have been successfully providing strategic direction and implementing the digital marketing initiatives to help launch new Motorola baby, pet and home monitoring products for the past 12 months. Robs technical knowledge, understanding and experience of consumer electronics products has been extremely beneficial in being able to quickly put together online marketing plans.
Binatone – Marketing Manager
I would thoroughly recommend the services of All Advertising. Great professionalism and very enthusiastic to work with. As well as talking the talk, they also walk the walk and get the job done, on time and within budget. We will be continuing to use them for a long time I am sure.
Toshiba – Head of Online