In today's digital age, having a well-defined social media strategy is no longer a luxury; it's a necessity. Social media has become a powerhouse for businesses, offering unique opportunities to connect with their audience, build brand awareness, and drive engagement. However, to unlock the full potential of social media, you need a carefully crafted strategy.
In this comprehensive guide, we'll take you through the essential steps to create a social media strategy that works. Additionally, we'll explore how to develop a social media content strategy to ensure your efforts are consistently aligned with your goals.
Whether you're new to social media marketing or looking to refine your existing strategy, let's dive into the world of social media strategy and set you on the path to success.
Set Clear Goals and Objectives
Start by defining what you want to achieve through your social media efforts. Are you looking to increase brand awareness, drive website traffic, generate leads, or boost sales? Clear goals help you stay focused.
Know Your Audience
Understand your target audience's demographics, preferences, and behaviour. This knowledge allows you to tailor your content to resonate with them effectively.
Choose the Right Platforms
Not all social media platforms are created equal. Select the platforms that align with your audience and goals. For instance, if you're targeting professionals, consider platforms like LinkedIn.
Develop Compelling Content
Content is king in the social media realm. Create content that educates, entertains, or adds value to your audience's lives. It can include posts, images, videos, infographics, and more.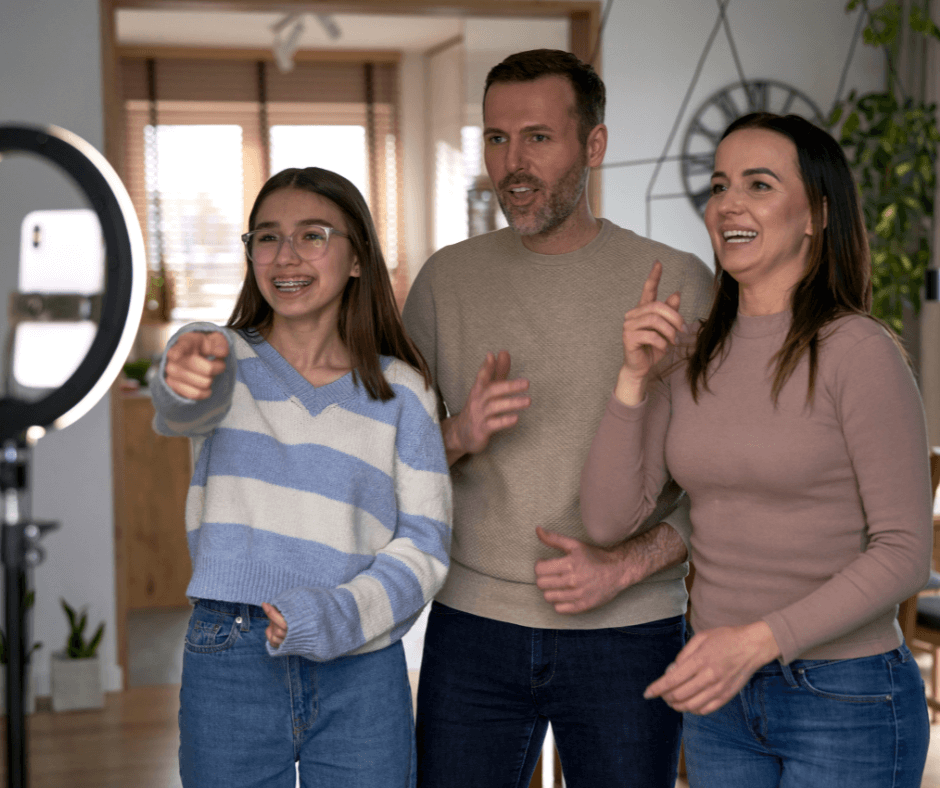 Monitor and Measure
Regularly track your social media performance using analytics tools. Evaluate what's working and what isn't. Adjust your strategy based on data to continually improve results. Tools like Google Analytics and Facebook Insights can provide valuable insights.
In addition to these steps, you can also consider professional social media marketing management services like All Advertising's Social Media Marketing Management to streamline and optimize your social media strategy.
Now, while these five steps provide a solid foundation for your social media strategy, there's a more comprehensive approach that includes additional steps. In the next section, we'll explore the seven steps to creating a comprehensive social media strategy. This expanded strategy goes deeper into content planning, audience engagement, and long-term growth.
If you need any help with Social Media Marketing , talk to our experts at 01708 952952 or visit our website here.