We measure ourselves not by who we are, but by what we have delivered: 50+ enterprise-grade apps for iPhone, iPad and Android. With years of experience in iPhone App Development and iPad App Development, our team is capable of providing you a custom mobile application solution for your business.
Mobile Apps for Android & IOS (Apple)
We develop our mobile applications for both the Android & IOS operating systems to enable you to reach your audience across multiple providers & devices.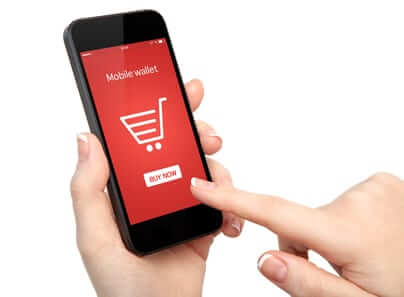 Put your online store or website in the hands of your users
Looking to bring your online store or website into the hands of your customers? We can create you an app to do just that. Whether it's a traditional eCommerce setup, subscription service or content delivery platform we'll be happy to assist in any way we can.
Keep your users safe
Keep up to date and safe with periodic updates to stay ahead of the device OS changes, and keep the less reputable at bay by staying secure.